We would like to introduce ourself as one the leading import & export industries in India, named: Sabz International. We are one the import and export company which has handled almost all the products for import and export. We are having well qualified staff which is expertise in such practices for the last so many years .We have also handled the project cargo and heavy equipment dealing in a proper way and we are having our satisfied customers all over the world.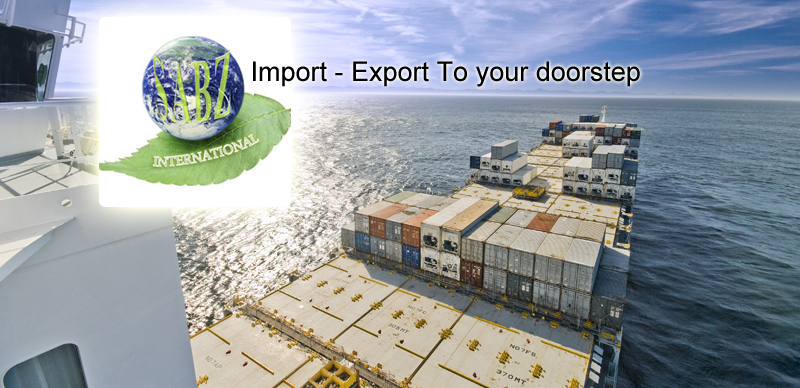 We, hereby, assuring you that the quality of service that we have provided till the time you will never find anywhere. We are able to sum up the project in minimum time with no error, quick transportation, proper logistics and accurate customs process.
So It would be our pleasure to accomplish each and every shipment order with your maximum satisfaction.
Business Activities:
Our company is mainly deal in Marbles, Granites, Kota, Stones, Building Materials, Construction Equipment items and many products.
We export all products from leading major ports of India to any destination of the world by Air Cargo, Main Port of India such as Kandla, Mundra, Mumbai, Naha Sheva, Banglore – Delhi ICD and other ports of India.
Supplying our products to these countries, But all rest of countries are also welcome.
We supply in mainly African Countries i.e. Mombasa, Kampala, Uganda and Saudi Arabia, Jidda, China, Togo, Kenya, Tanzania, Nigeria etc.